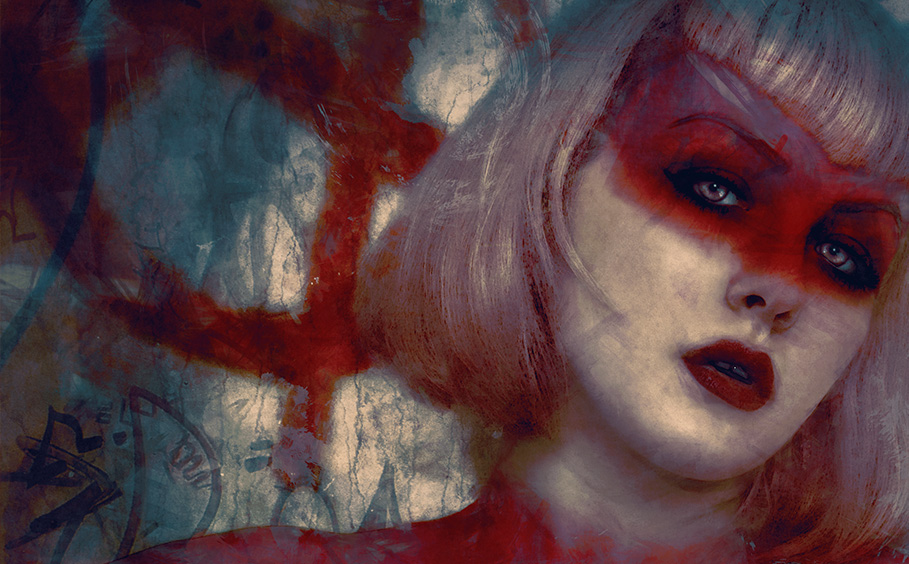 We are pleased to announce that Deadmansdust will be exhibiting four new little gems at the Mini Masterpieces exhibition at the Revolution Gallery in Buffalo, NY in January 2019. This will be his first exhibition of the year with more still  to follow.
Exhibition Details
The Revolution Gallery invites you to the MINI MASTERPIECES – a group exhibit of all 5″ x 5″ works!  The theme is open to each artist's interpretation. Revolution Gallery exhibits pop surrealism and focuses on figurative work.
Mini Masterpieces Show will open on January 4th, and the exhibit will run through February 9th, 2019.
Revolution Gallery
1419 Hertel Avenue
Buffalo, NY 14214, USA
Related Blogposts